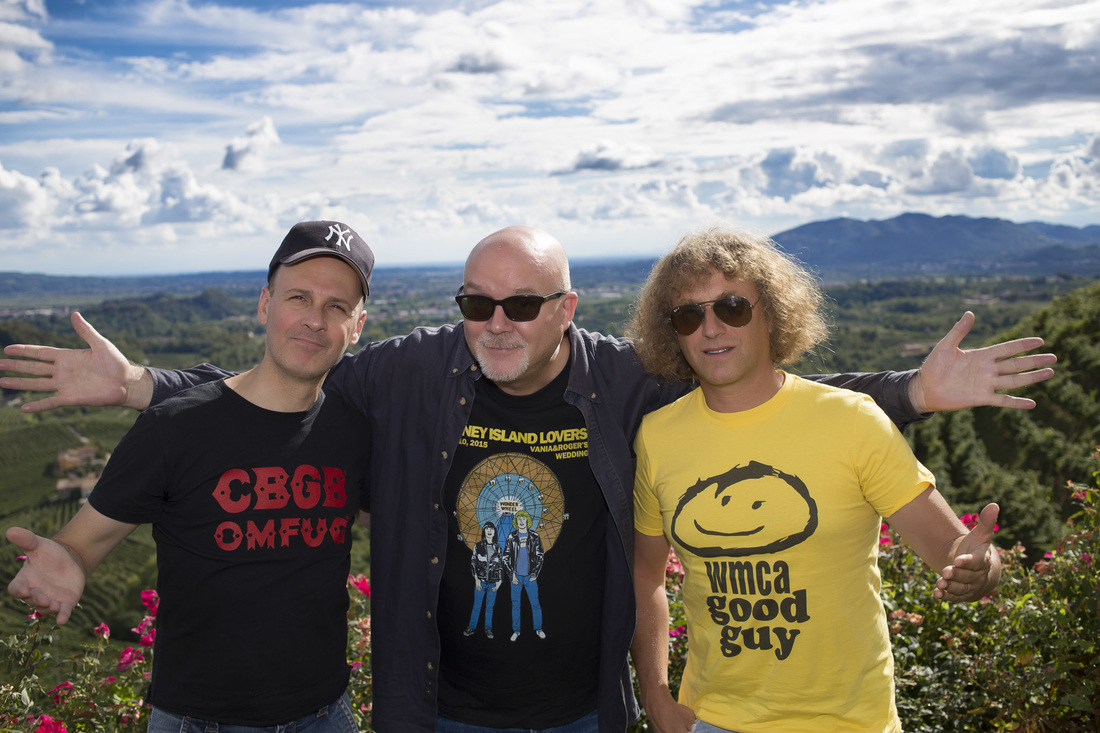 Above: Andrea, me (John Holmstrom), and Roger. NOTE: I am wearing the special edition t-shirt that Roger made for his Coney Island wedding day, which was inspired by the Ramones' "Road to Ruin" record cover.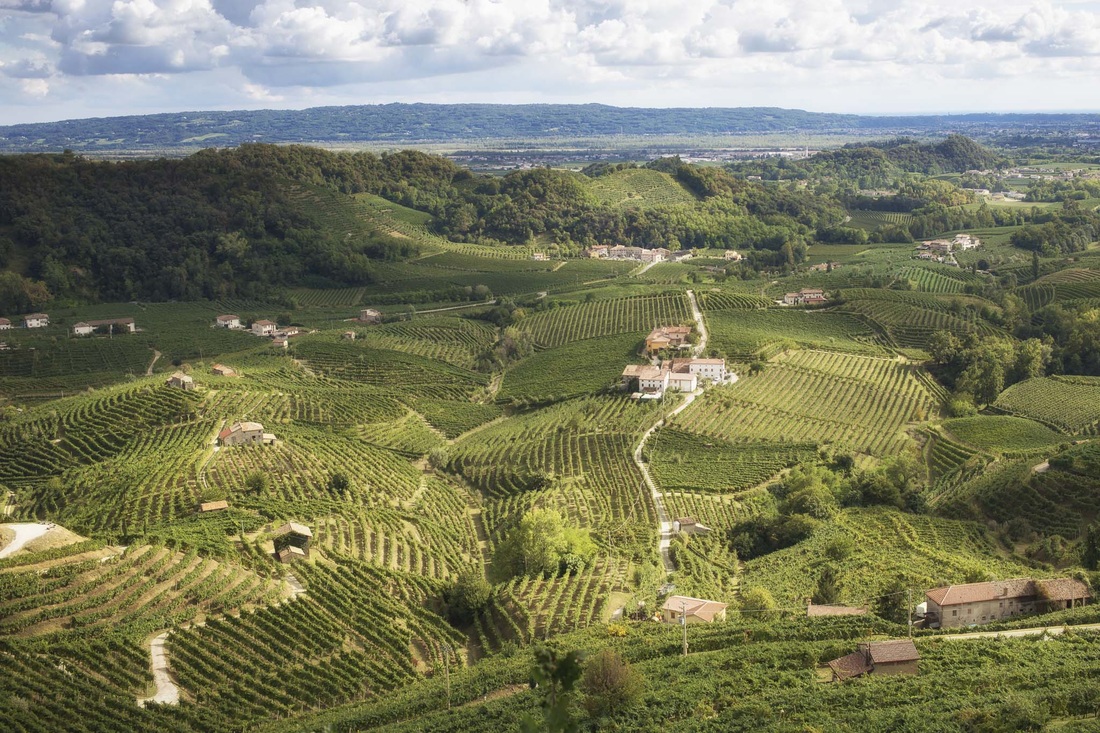 I recommend visiting Treviso if you'd like to see Italy at its finest. The wine country is beautiful.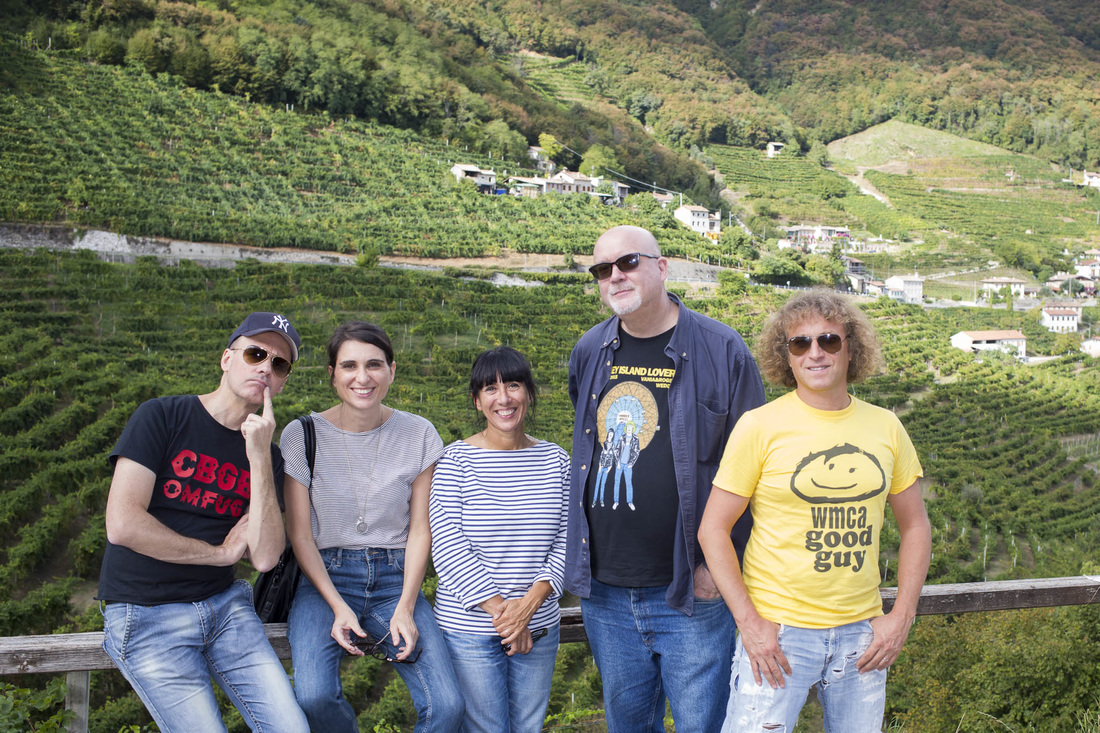 Roger and Andrea are very social people and always bring friends with them wherever they go. BTW, the woman in the middle is Roger's wife, Vania, who is a total treasure. She took great care of me during the trip. It was a lot of work to do everything that needed to be done, and she made sure several times that I got home early. Thank you Vania!