Our first stop was back at the steel factory, which will laser-print our sketches based on our experiences on our Treviso experience into a piece of stainless steel. Thousands of years from now, space aliens will encounter this artifact and try to figure out what it all means.
www.fperin.com/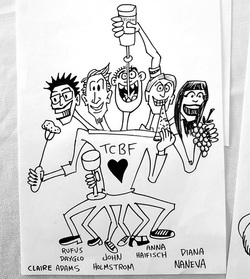 Above: one of my contributions to the TCBF/Perin laser-drawing.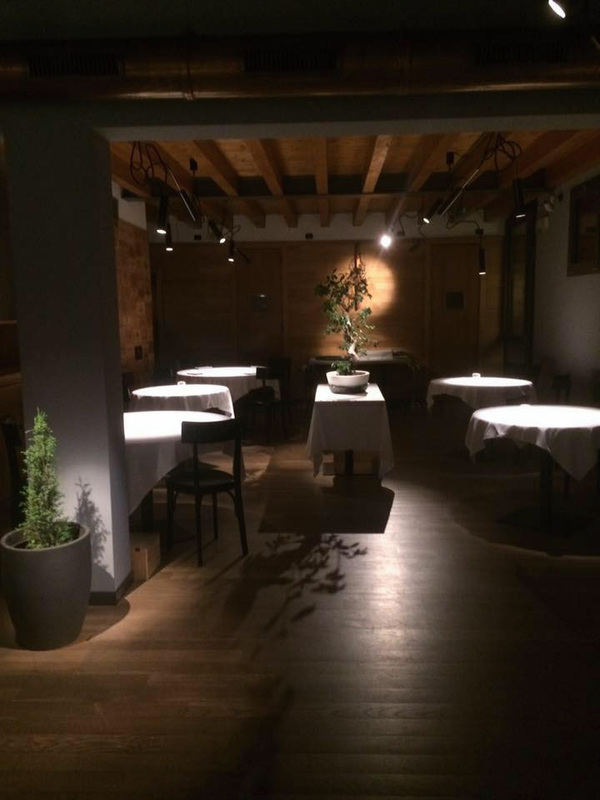 Around noon we visited a TCBF exhibition of English comic book artists. Hunt Emerson, one of my favorite English cartoonists (along with Savage Pencil) of all time, was part of the group show. If you do not know of his work, it's simply amazing. Check out his work at:
http://largecow.com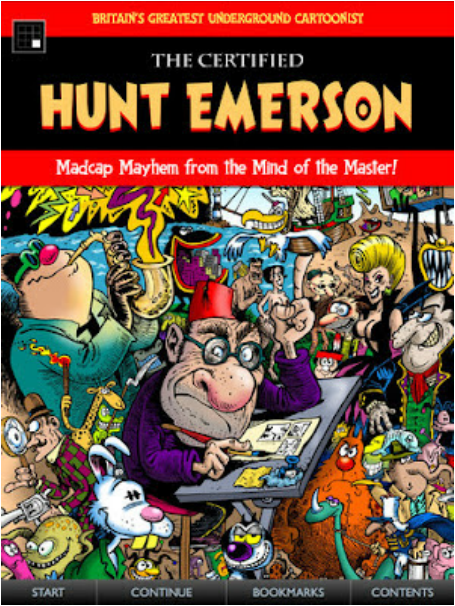 Our last stop was at at the
Cecchetto winery, where their wine-growing goes back several centuries. They showed us a short documentary film about their wines and the traditions behind growing it. I was blown away when the winery's owner greeted me by name. The owner's son is a musician and traveled all the way from Milan to meet me to have me sign some Ramones' records. For the first time, the "Dripping Taste" tour was all about wine and cheese tasting: they offered a generous assortment of both and they were all awesome.
http://www.rabosopiave.com/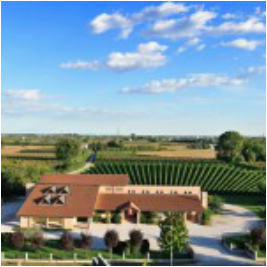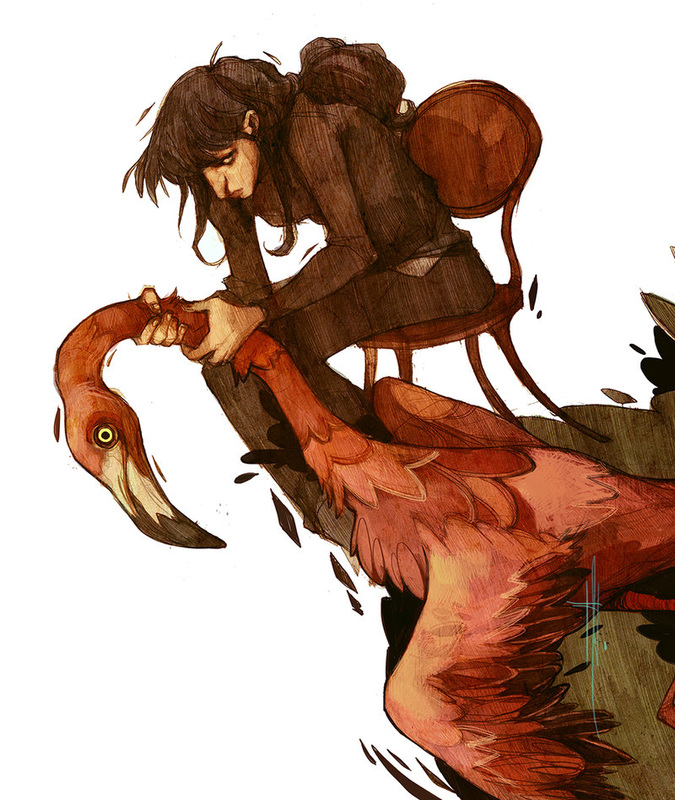 Above: "Hold Tight" by Diana Naneva.