Question: What do I have in common with Marvel Comics' Stan Lee, burlesque dancer Dita Von Teese, actress Tawny Kitaen and pro football player Vonn Bell of the New Orleans Saints?
Answer: We are all selling autographed merch at a new Website: RackFest!
That's right, I signed a deal with a company that's offering signed, "unlimited editions" of my artwork! The prices are reasonable (anyway I think so), and they're offering high-quality editions of some of the illustrations I produced for my clothing deal in Japan, as well as the "Best of PUNK Magazine: book, the ueens museum/Ramones' map and recent editions of PUNK magazine.
Check it out:
https://www.rackfest.com/index.php/vendor-shop/johnholmstrom.html/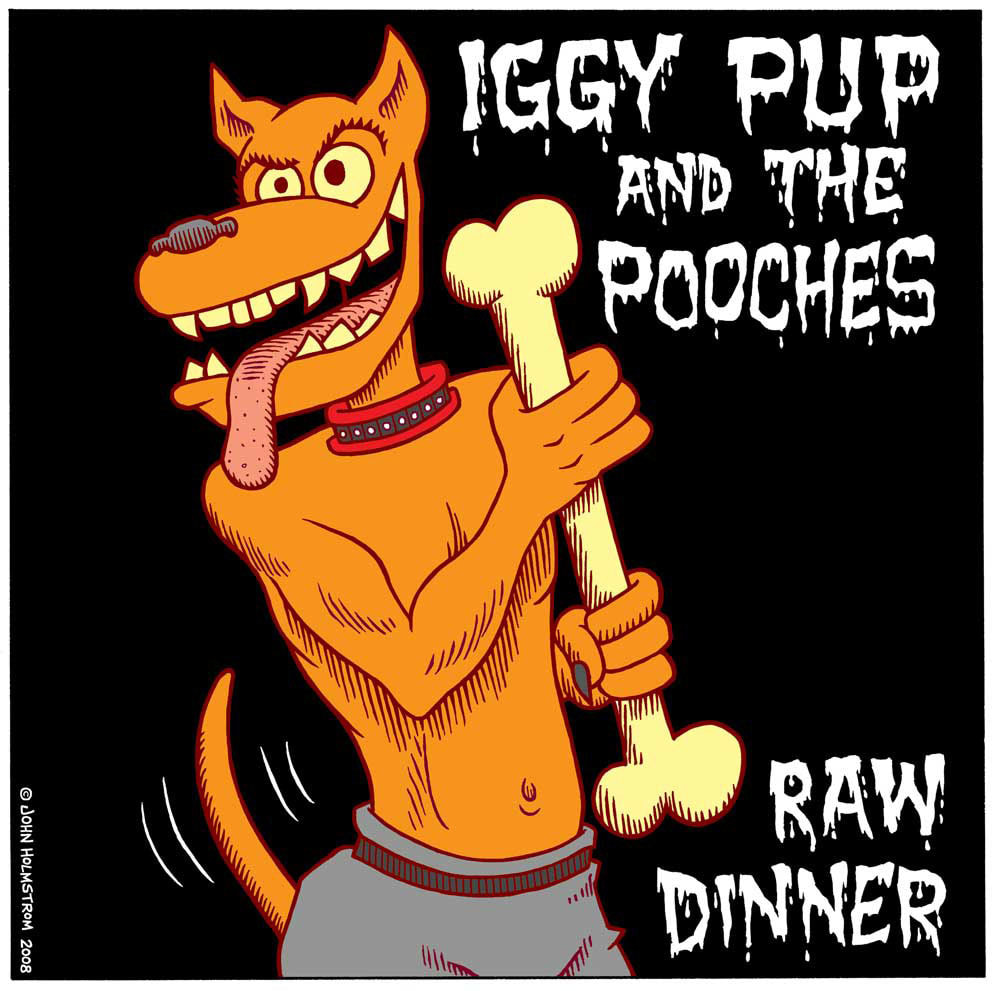 Several images I created for my Japanese clothing deal are for sale. I'll explain how I came up with these in my nex blog posts.