The Modern Stone-Age Family
Our first stop was at Revine Lago: The Livelet Archeaological Park, which features three reconstructed homes that display what people lived in and worked with 10-20,000 years ago. It was like being on a school field trip.
www.parcolivelet.it/
Eating It Raw
We all got on the bus again and drove for a while to the Hotel/Restaurant Al Cadelach, which also serves as a wellness center, convention center and popular destination for weddings.
We were treated to a menu of raw food and other delicacies from the Flintstone age: raw meat, raw fish, raw everything.
www.cadelach.it/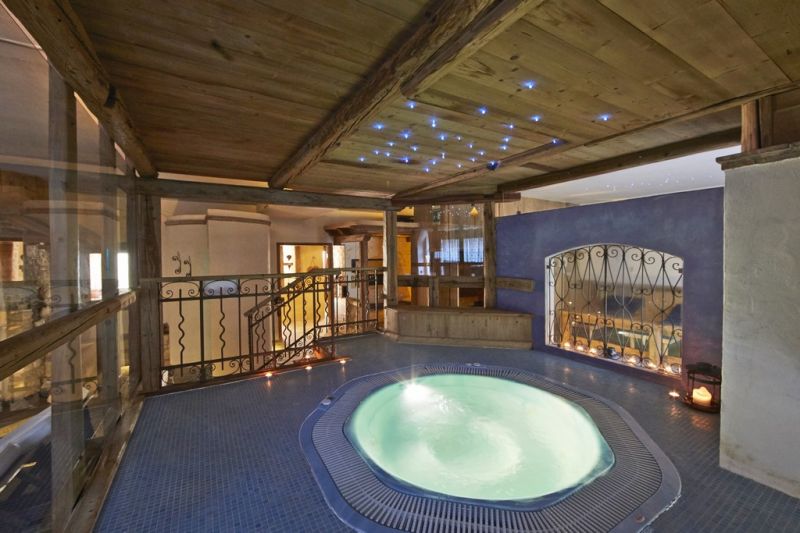 After that, we were escorted to a big, fancy room where we all attempted to draw stuff for the laser-printing. We were only given about an hour to produce everything. I think we all did some nice work together, considering the last-minute deadline. I took advantage of the fact we couldorder everything we could eat and drink: More Prosecco, please!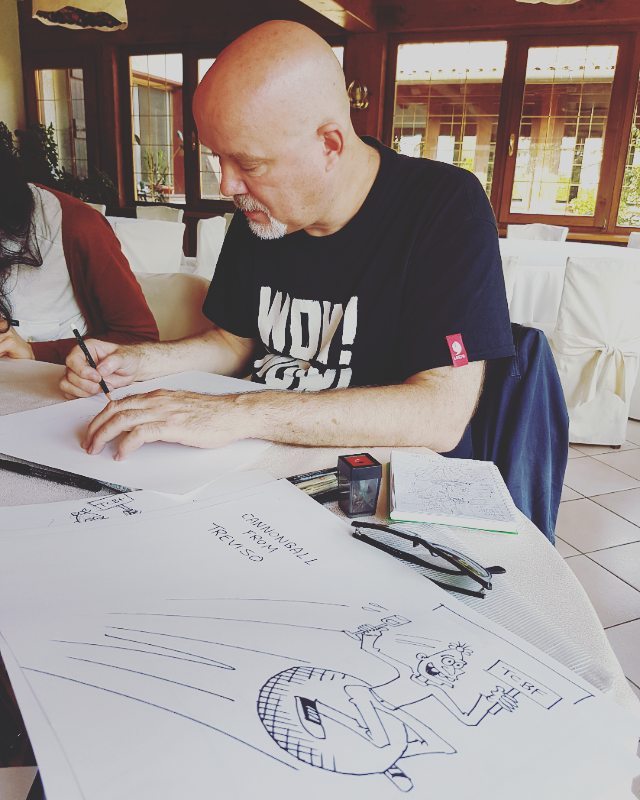 It was a bit weird that we spent so much time at the factory talking about the artwork, driving around on the bus and eating (great) food than actually drawing stuff. I appreciate everythng the "Dripping Taste Tour" people did for us and I hate to bite the hand that fed us gourmet food and great Prosecco but, I maybe next time they should allow the artists another hour or two to produce the work. Somehow I managed to draw two sketches, but wanted to make more!
​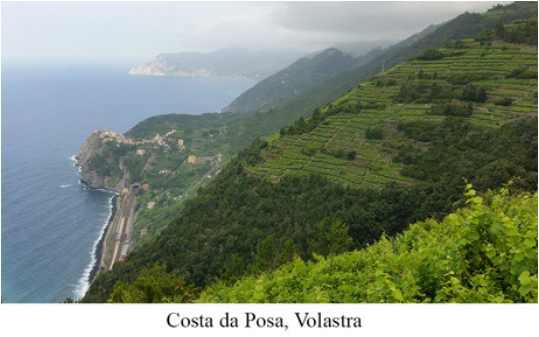 More Prosecco, Please!
Next, we drove way out in the mountains to "Triple A," a wine producer that makes a different kind of Prosecco wine that's not fizzy. It was located way up in the mountains, and like all of the growers and wineries are constantly fighting back against big corporations trying to take over their culture. Go, go, go!
www.triplea.it/producers/26-costadila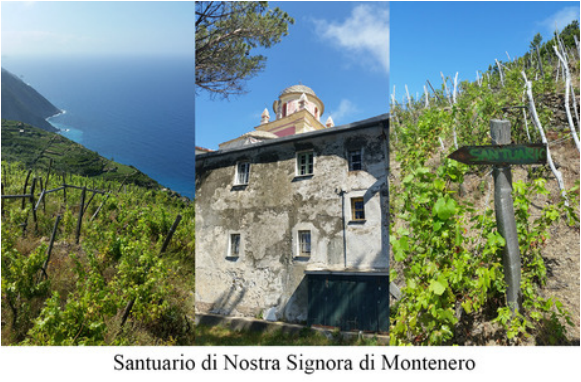 By the way, the images above are from their Website, I think they are from some of their growers' farms.